We Are Form & Fiction
We Create & Capture & Model & Test & Plan & Produce Better Ideas.
See The Reel
Studio Services
The space where we combine creative thinking with craftsmanship.
Learn More
KURI
Meet KURI, the world's friendliest home robot.
See The Work
Interactive Experiences
Bringing the magic of unboxing to the digital world.
See The Work
KMD
Build Custom. Build Once.
See The Work
N.I.C.E.
This is Our Code.
See The Work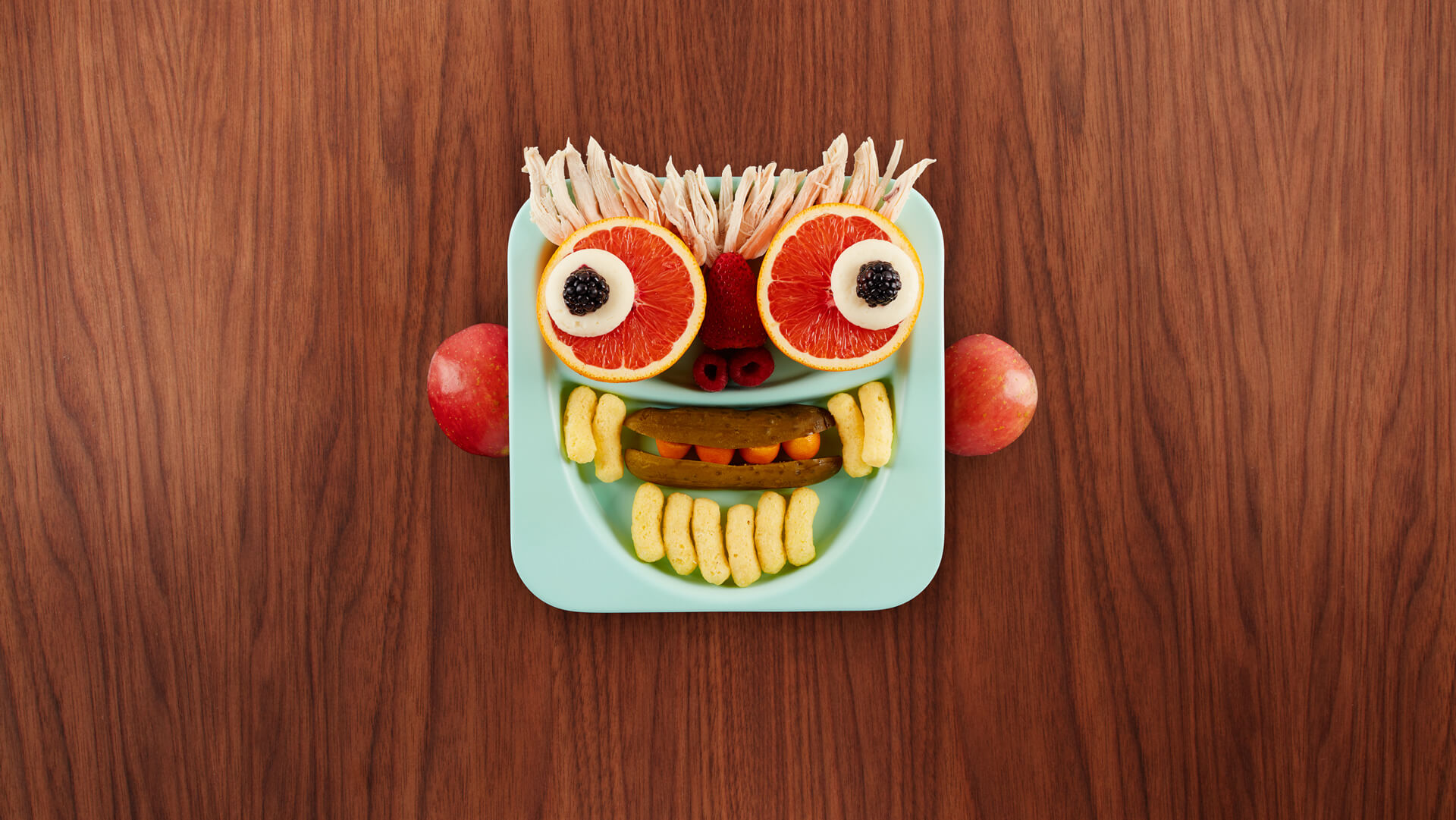 Food Faces
Feed Your Face. (Literally.)
See The Work